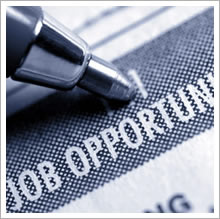 We are always looking to hire more locksmiths
Outside Engineer:
Duties encompass all aspects of the locksmith trade, including outside service/fitting and opening all types of locks. Some knowledge of Vehicle work would be useful.
Auto locksmith:
A strong knowledge of vehicle work, such as rekeying, opening and transponders is essential. Plant and tools available. Knowledge of general locksmithing would be useful.
Company van provided. Top rates of pay depending on age and experience.
Please send CV in strictest confidence to:
Mr Alan Watkins, Fortress Lock & Safe Co Ltd
107 Brixton Hill,
London,
SW2 1AA
Tel: 0208 674 6657
Fax: 0208 674 6439
Email: alan@fortresslock.co.uk